News
Discover all the news from Klorane Botanical Foundation around the world
Budding Botanist, 2022-23 edition
For the 6th consecutive year, Klorane Botanical Foundation supports in the USA the competition "Budding Botanist".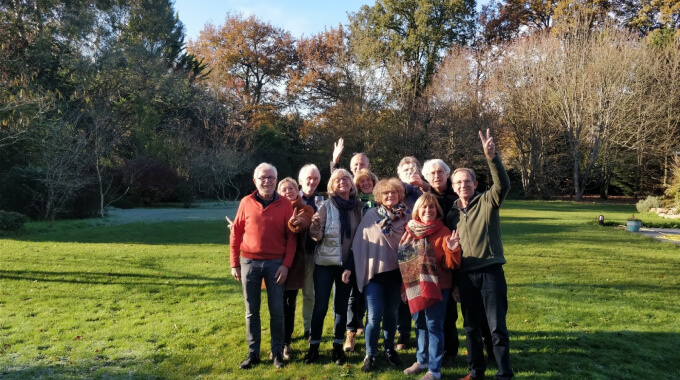 When students plant trees
Allow students in France and Madagascar to replant 3000Suspendisse id aliquam mi, nec maximus purus. Duis elementum eleifend metus, in consequence nulla ullamcorper id. Inquis volutpat libero. Integer fermentum dignissim urna, vel egestas.